Sell Your Car with Acura of Athens
Here at Acura of Athens, we're always eager to bolster our selection of top-notch pre-owned vehicles with more options. So, if you think that it's time to part ways with your vehicle and open up a new automotive chapter, you can count on us to help. We'll buy any car here at our dealership even if you didn't buy it from us. You don't even have to purchase a vehicle from us to take advantage of the easygoing selling experience that we offer at our dealership. Now is a great time to sell, and we're ready to help you get the best price for your car.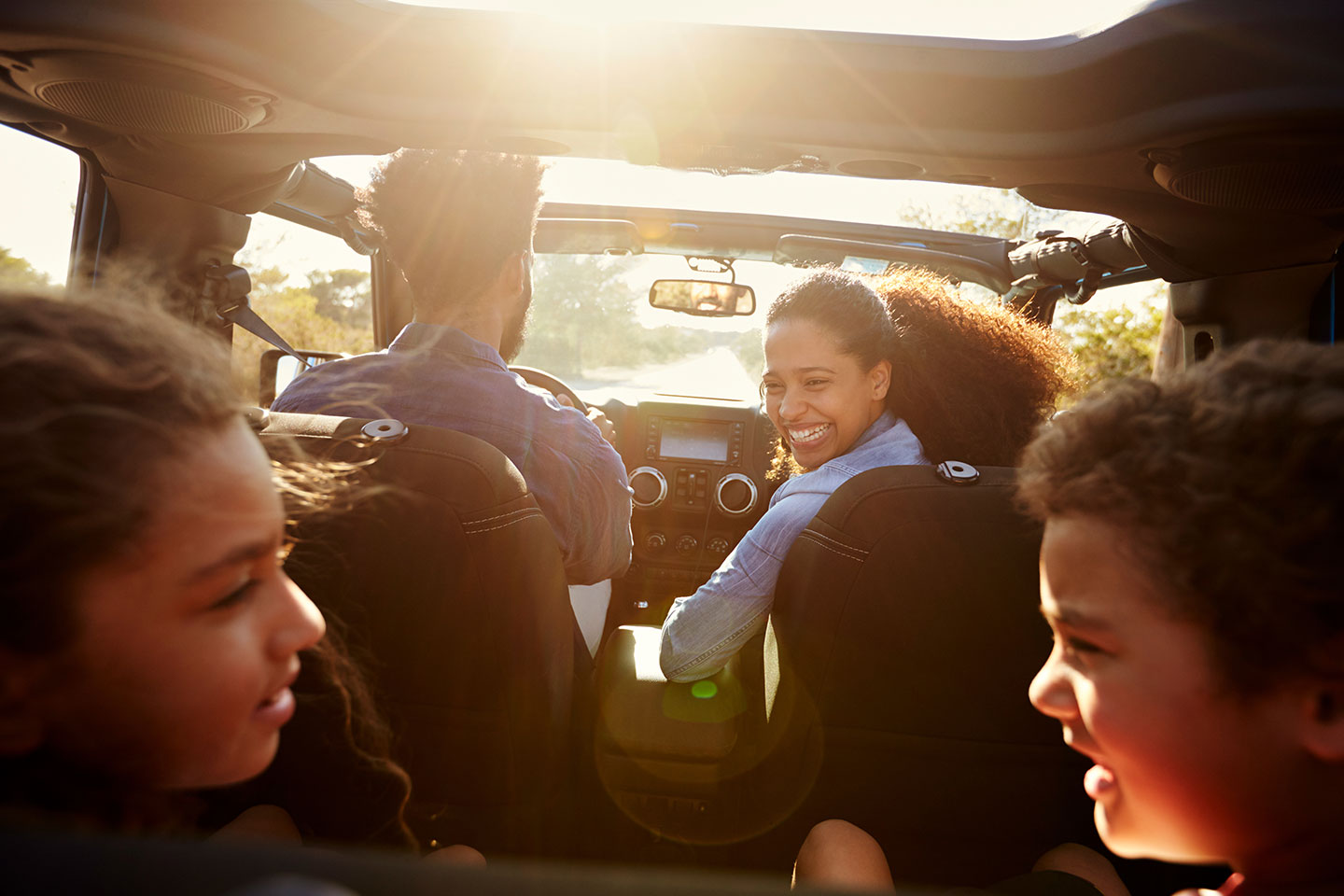 Stress-Free Appraisal Process
We have plenty of experience when it comes to buying cars from drivers around Athens, Georgia, so we're prepared to offer a simple, hassle-free process that inspires confidence. We can help you avoid the stress that so often accompanies private sales, and we're ready to help you get the most out of your sale.
At Acura of Athens, it is our goal to provide exceptional customer service. So, whether you sell your car to us or buy something new, you can always rest assured knowing that our team is ready to go above and beyond to help you realize your automotive dreams.
To get started, simply connect with our team about getting an appraisal. Our experts can inspect your car and provide you with an offer! Of course, there's no obligation to take the next steps, and you can take some time to consider it before making a decision. Our team will be available to guide you through the process and answer any questions along the way so that you can feel confident about moving forward.
Here's a look at how selling your car works at our dealership:
You can sell us your car no matter what you drive, regardless of whether you purchase another vehicle from our dealership
You connect with our team about getting an appraisal for your car
Our experts will appraise your vehicle
We'll draw up an offer based on your car's inspection results and the current market
Should you accept our offer, we can cut you a check
You can choose to purchase something from us or simply take your payment
We Want to Buy Your Vehicle! Call Us Today!